A unique combination of organic green superfoods in one product
A mixture of organic greens, Blendea contains premium wheatgrass, chlorella, barleygrass, and spirulina.


Only 1 teaspoon a day will provide your body with an important supply of health-supporting ingredients.

Start your day with Blendea!







Take 1-2 teaspoons of Blendea

Stir into water, juice, or smoothie

4 amazing ingredients just for your health
Green Superfoods in Blendea come from beautiful nature of New Zealand and Taiwan, where they are grown under direct sunlight without any chemical addons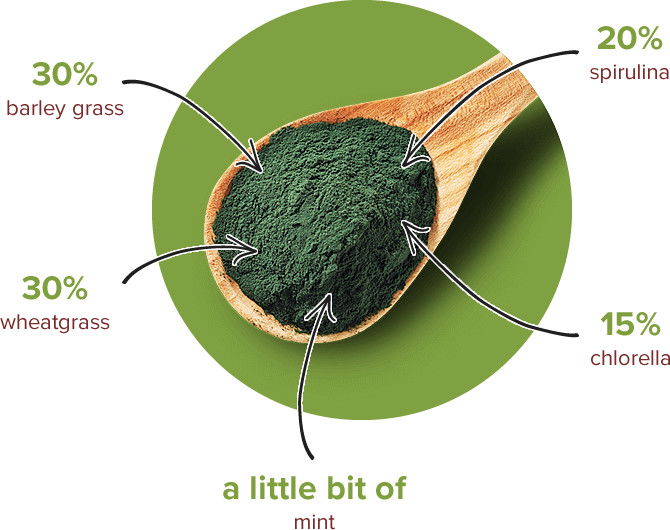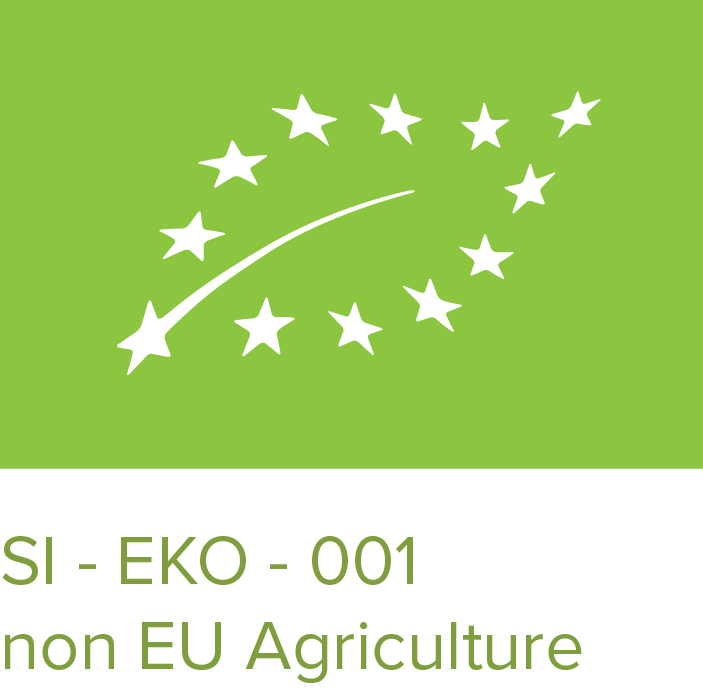 All Blendea ingredients meet standards of the organic farming of European Union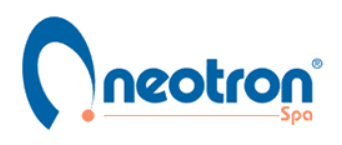 Every batch of Blendea is controlled and analysed

FAST shipping in Europe. You will get Blendea in 3-5 business days.
Do not like it? Ask for you money back, we will refund 100% of your payment.

Shaker as a gift included in every order of 2 months pack or more for free!