Our team

We are a small Prague-based team with a
family atmosphere. We are interested in a healthy lifestyle and in particular, natural healing products. We want to help with the health of others because we enjoy it.


Blendea is our product, we stand by it, and
we are convinced of its positive effects.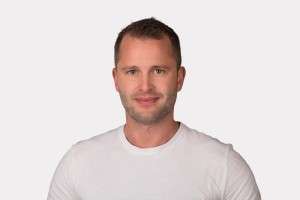 Peter
is a certified nutritionist who first came up with the idea of ​​creating Blendea. He combined its unique ingredients and found the best natural resources for production.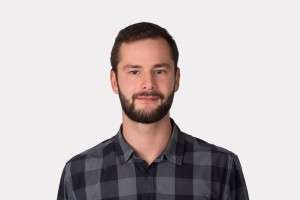 Matej is the second founder of Blendea. He helped to develop the product and is now in touch with the supplier. He ensures that Blendea is still available in our stock.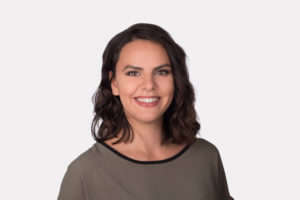 Soňa is our graphic designer, taking care of the
visual side of the project. She co-created our website and posts her original pictures and videos there.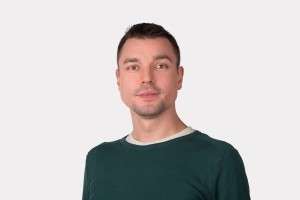 Lukáš is our Editor-in-Chief and takes care of
our blog where you can find interesting articles about green superfoods, advice and tips for stronger health.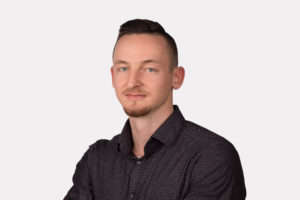 Henrich handles all orders, communicates with
customers and addresses all your queries and requests. When you pick up your order in person, you are most likely to meet him.